You are here: Smallshaw-Hurst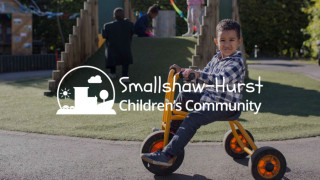 Smallshaw-Hurst is made up of three distinct disadvantaged neighbourhoods and sits within the Greater Manchester conurbation. More than half of the population of Smallshaw-Hurst are living within the most deprived 10% of neighbourhoods in England, at least two of the neighbourhoods are within the most deprived 5% (IMD 2015).
Early childhood development is poor with two neighbourhoods having less than 50% of children reported as 'school ready' in 2016. 32% of the population have no qualifications, and youth unemployment is 15 times higher than the national average.  Annual rates for criminal damage and anti-social behaviour are more than double the national rates.
The collective mission in Smallshaw-Hurst:
Smallshaw-Hurst Children's Community aims to bring local services and system leaders together to create and deliver an ambitious vision for change for local children and families. It aims to ensure that local services work together to meet the needs of children, across all aspects of their lives and all stages of their childhood, to give them a brighter future.
The two key partners in the Children's Community are New Charter Housing Group, the major social housing provider in the area, and Tameside Metropolitan Borough Council who oversee Public Heath, Early Years and Education Services in Smallshaw-Hurst.
We are gathering a range of additional partners from local schools, police, health providers, local businesses, voluntary and community groups, and resident groups. By acting together, these partners can oversee a powerful coordinated strategy for improving children's outcomes in Smallshaw-Hurst.
Smallshaw-Hurst's Children's Community Activities, Learning and Initiatives:
We are in the early evidence gathering stage of the Smallshaw-Hurst Children's Community. We're engaging and consulting with the local community to find out their views and ensure that parents and families feel a joint ownership of the Children's Community from the start.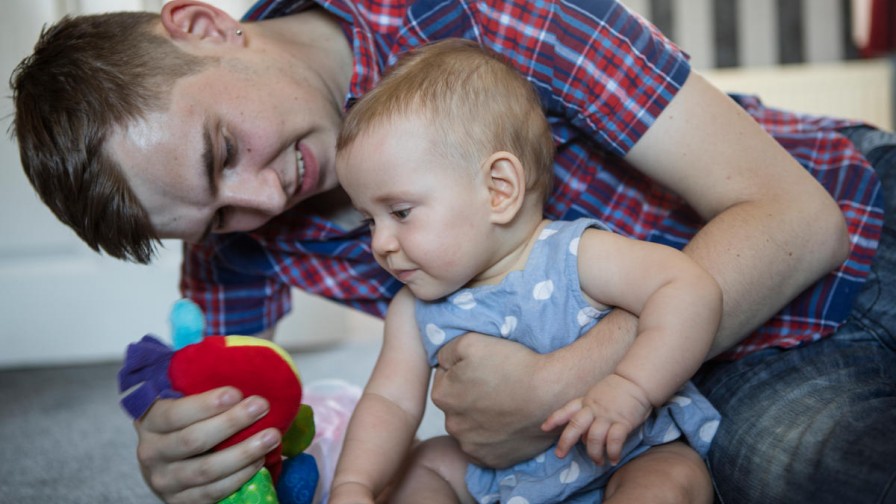 To contact us or learn more, please get in touch with Paul Perkins at P.Perkins@savethechildren.org.uk